WIN: Breakfast, Lunch And All You Can Drink At This Rooftop Pool In Mellieħa
With today's busy lifestyle, we rarely have the time to go all out and book a weekend break to pamper ourselves. But with summer's sweltering heat upon us, a relaxing day by the pool hotel to kick back, relax and sip on a cocktail might be just what you need – and luckily for us, this hotel in Mellieħa is making this all possible with an all-inclusive offer for a day by the pool.
Start your day off on a positive note: indulge in a breakfast buffet served between 9:30 a.m. and 10:30 a.m whilst enjoying a luscious view of Mellieħa's landscape. Worked up an appetite after a good swim? Worry not, up next is a full-on, three-course lunch from the hotel's own restaurant, Cave Bar. Wash this all down with the hotel's unlimited selection of soft drinks, cocktails, beer, wine, and hot beverages.
Oh and speaking of hot beverages, don't miss out on afternoon tea, served with a selection of cakes to satisfy your sweet tooth.
To put it lightly, there's no way you'll be going hungry at the Pergola Hotel & Spa.
The package also guarantees you use of the pool, sun-deck, umbrellas and sun-loungers between 9:00am and 6:00pm.
Children up to the age of five years old get to enter for free between Monday and Sunday
And the price varies for other guests depending on the day of the week. Between Tuesday and Saturday, adults enter for €39.95, whilst children between 5 and 12 years old enter for €22.99. On Mondays, Sundays, and Public Holidays, this changes to €49.50 for adults and €26.95 for children.
We've got a day by the pool to give away to two lucky Lovin readers!
If you want to treat a family member to a day off, or you're celebrating a special day with your loved one, why not do it by the pool? All you have to do is tag them in the comments below and the two of you could be off for a day of ultimate relaxation and indulgence by the pool.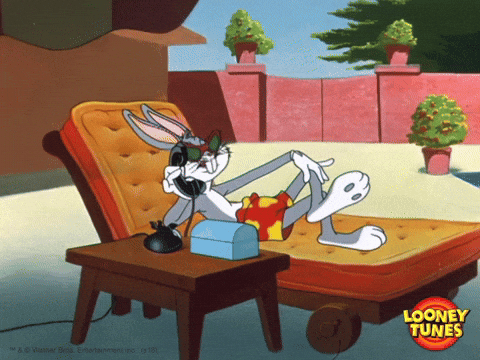 Tag someone who needs a day off!