Calling All Graduates: Here's How You Can Rent A Toga In Malta And Be In With The Chance Of Winning An iPhone XS
After years of hard work, early morning calls, all-nighters, tears and friendships forged in stress, the big day is finally here. Graduation day. As you sit in a big hall wearing cloaks and funny hats surrounded by all your class mates, you wonder, "What now? What do I get after this? A certificate? Years of unemployment?"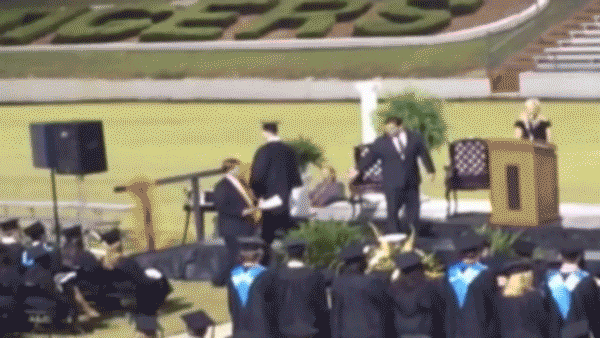 Well, how about a brand new iPhone XS?
It's something small, but local attire rental company The Groom Collection wants to give one graduate something else to be happy about – and what better way to do it than one of the best phones out there right now?
Follow the steps posted on The Groom Collection's Facebook page to be in with the chance of winning a brand new iPhone XS.
Their new online portal makes booking your graduation attire so much easier
Whether you just need a toga, a sash, a hat, or the full look, you can do it all from the comfort of your bed.
Simply visit their website and follow these three simple steps:
SELECT your institute, faculty and level of award
ORDER the cap, sash, gown or the full set
COLLECT your attire from our store once it is tailored to your needs
Once you place your online booking, they'll get all your grad attire sorted out for you and you just have to pop down to their store in Santa Venera to pick it up for the big day. Make sure to follow the steps posted on The Groom Collection's Facebook page prior to this to be in the running to win yourself a new iPhone XS.
The promotion will be running from 1st July 2019 and will end on 24th December 2019, with the winner being announced on 25th December 2019
How's THAT for a Christmas present?!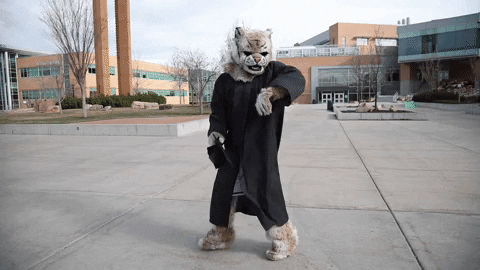 So start thinking about graduation today and get ready to kick off the next chapter of your life… and maybe get your hands on a brand new iPhone in the process!
Tag someone who's about to graduate